8.15.22
My next show is Saturday, October 22 in Phoenix, AZ at the Epic Toy Show in El Zaribrah Shrine Auditorium. If you missed getting an oversized quadruple signed and sketched Lusterkaboom concert poster (only a handful left!) or if you want a signed 11x17 cover print of the sold out SDCC toddfather homage variant (or the regular cover),
email me and I will bring yours to the show
. Otherwise, I'll have two tables of back issue first appearance comics, Magic cards, comic cards and toys for sale!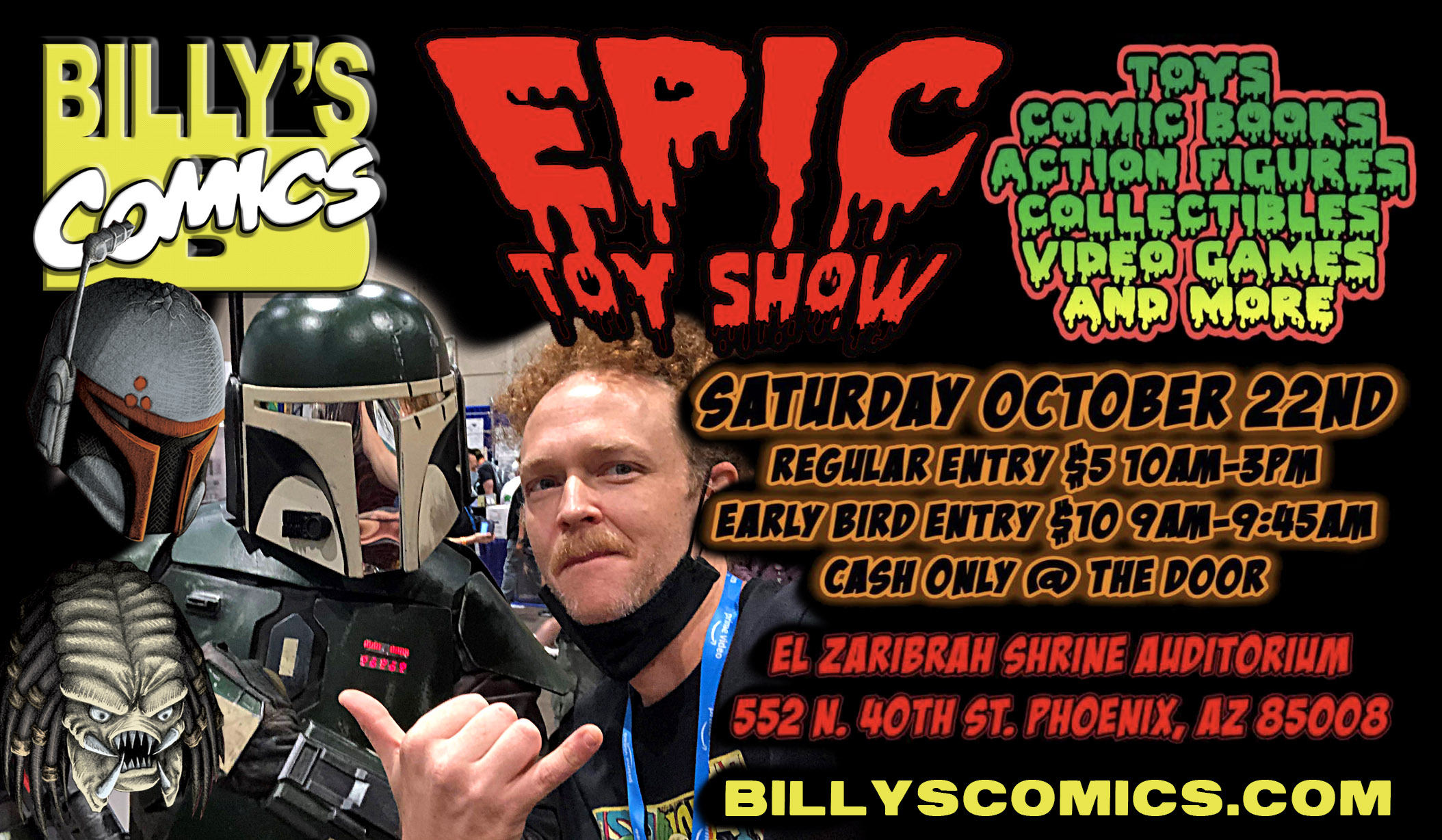 7.18.22
Change of plans, I won't be at the Epic Toy Show on July 23rd in Phoenix - I'm going to SDCC! I'll have these LIMITED EXCLUSIVE Toddfather Homage Variants with me. Get em while you can - Booth 703 July 20-24 @ San Diego ComcCon!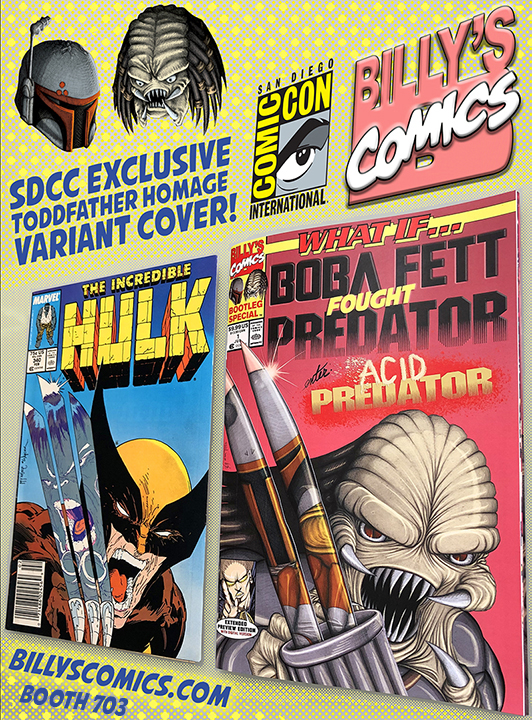 7.10.22
I'll be slinging original artwork and prints at the Epic Toy Show later this month! I'll also have key comics, trading cards, Magic cards, signed skateboards and toys in tow! Roll thru fam!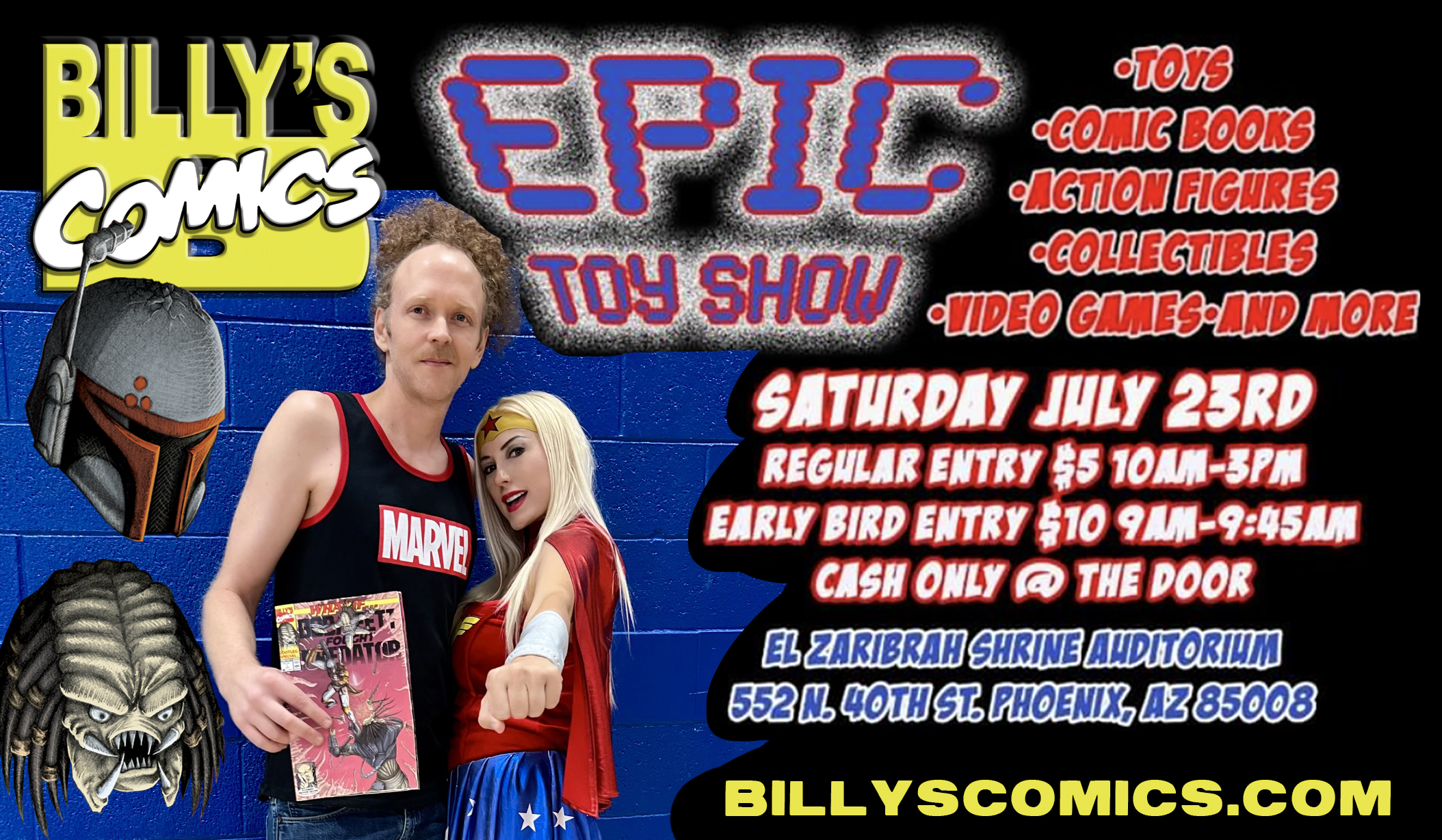 4.4.22
I'll be selling art and prints and playing guitar in
two
bands
at these shows in July,
get your tickets
now!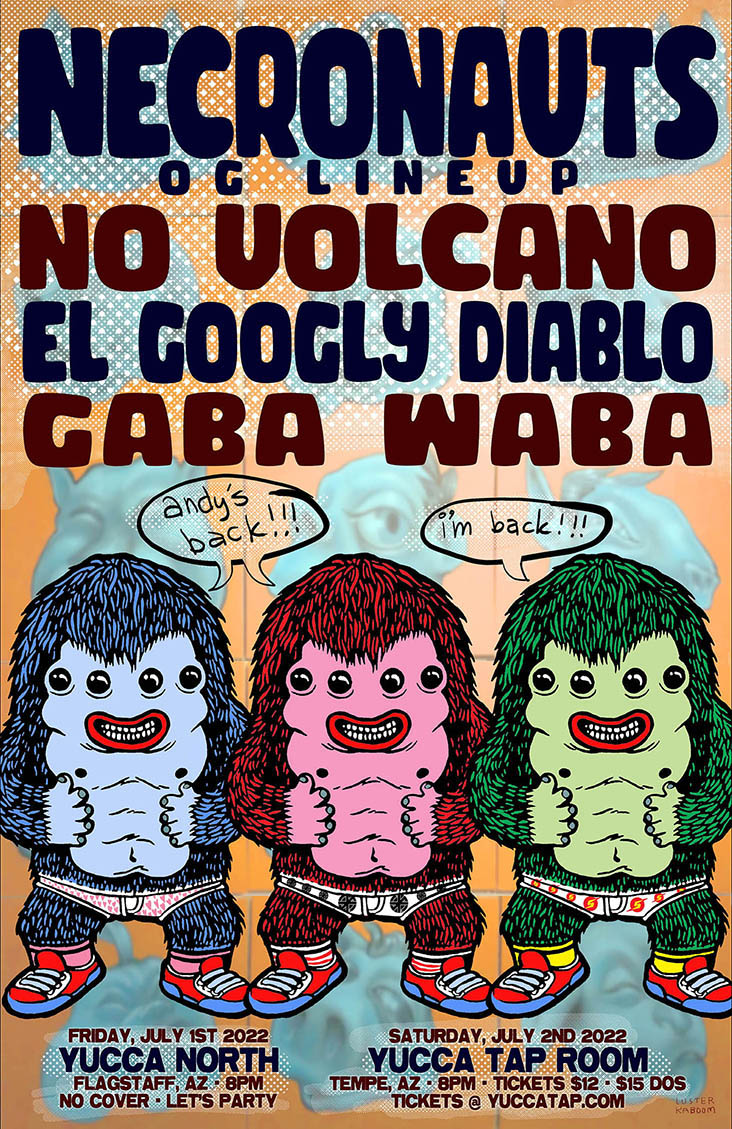 3.9.22
Added some original artwork to the store page,
check it out
!
9.23.21
My
new band's
1st appearance show! Exclusive 11x17 prints, comics, records & good times will be available!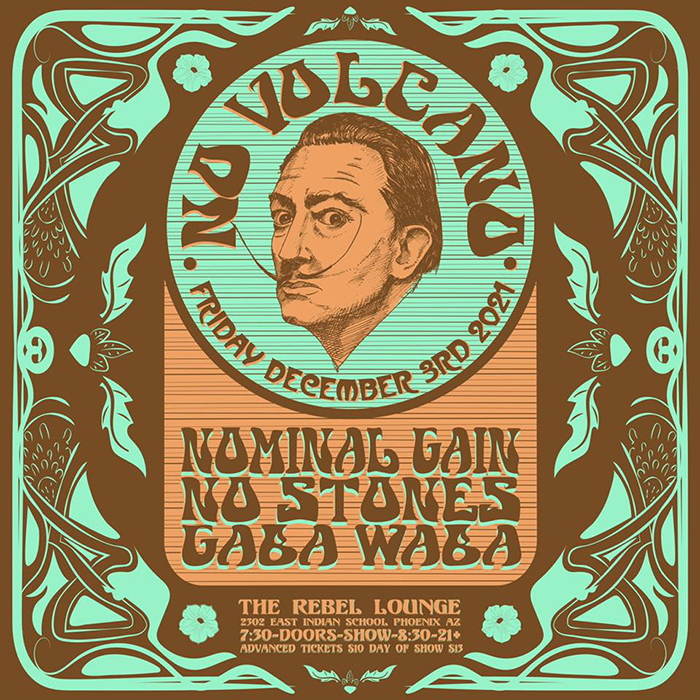 8.24.21
BEHOLD! My favorite artist, long time Necronauts collaborator and old friend David "Luster Kaboom" Quan's super limited variant cover for the second printing of the Extended Preview! Also gaze upon the brand new 16 page limited Black and White edition that features the original pencils! Both variants come with two new pages of production notes and sketches. All three are only available at the
best comic shops in the universe
!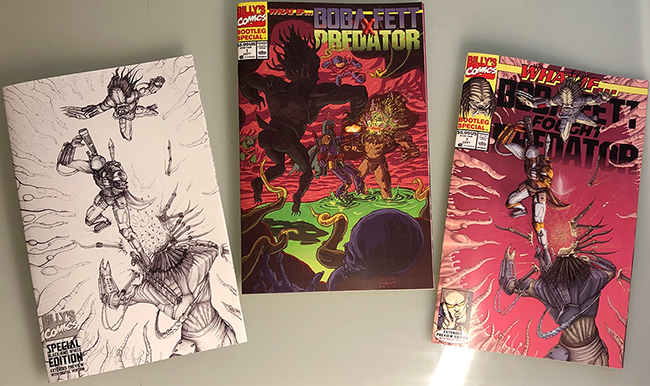 7.3.21
Grab a copy of the Extended Preview at Third Eye Comics locations in Maryland and Virginia!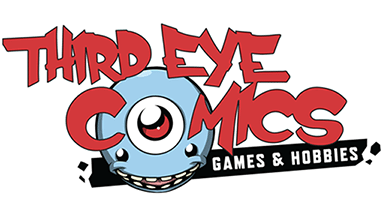 6.15.21
Grab the new 16 page extended preview comic (with triple the story pages!) at Fantastic Worlds Comics in Scottsdale, Vapes and Capes in Mesa and Dreadnought Comics in Phoenix. All of the original stores that had the original preview also have the new extended cut. Get them while they last! 11 x 17 prints are also available upon request (in most cases!).

6.2.21
Had a great time @ Justice Comics with Jake, Ali and Dominic Pace (Gekko from the Mandalorian TV show). The new 16 page extended previews are out now, check your local comic shop in the Phoenix area...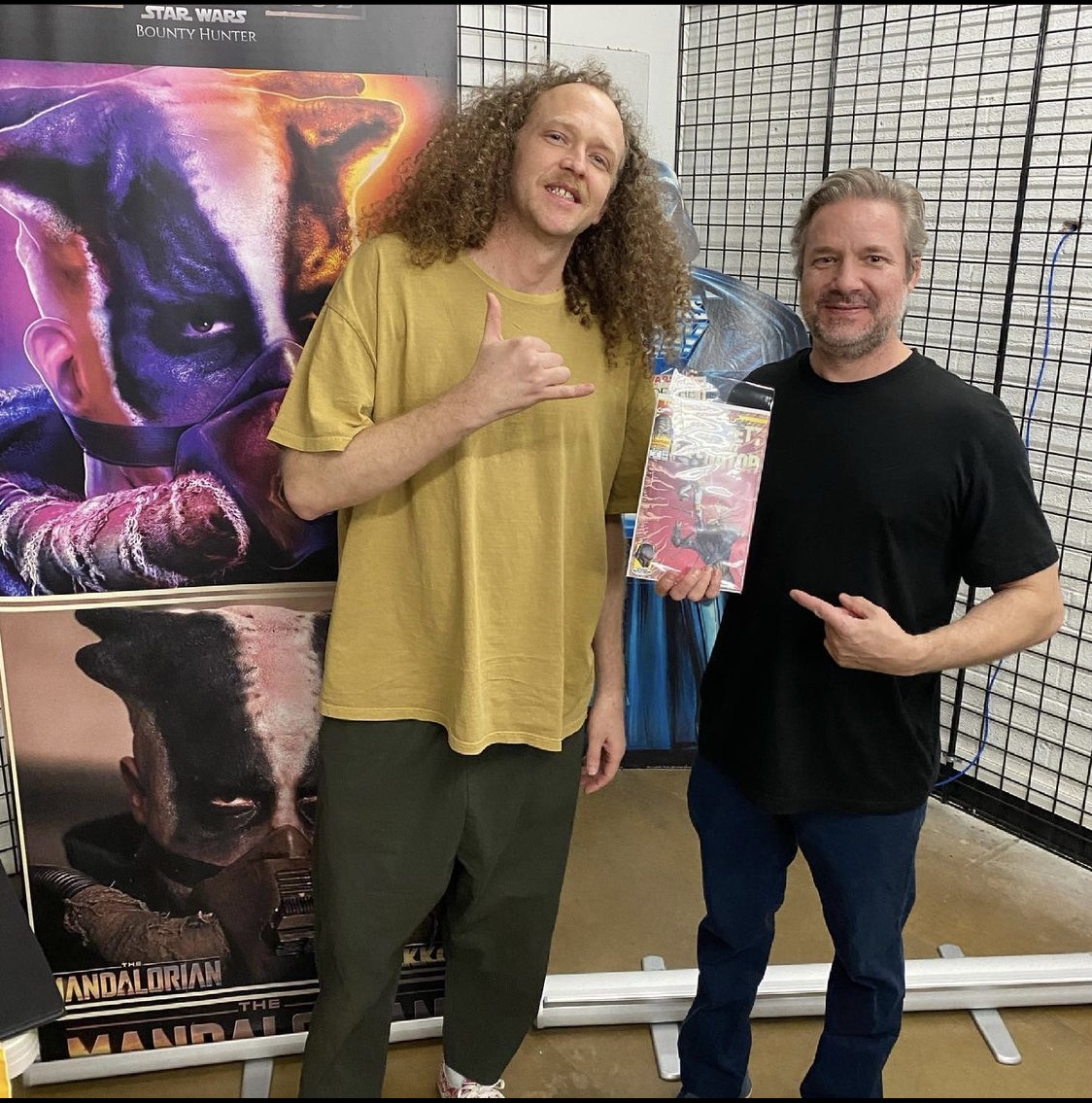 12.2.20
Humbled to be interviewed about Bootleg Special on the Star Wars Splash Page podcast with Matt, Jeff and JediGeekGirl. Check it out right here.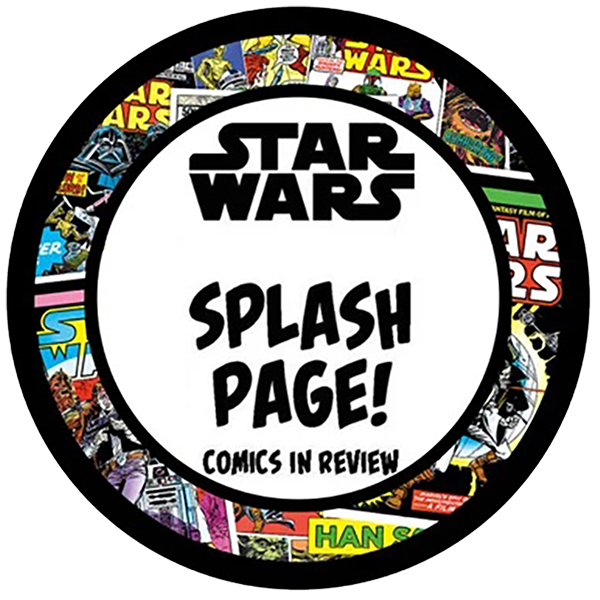 11.26.20
Thank you for your interest in Bootleg Special #1, download the sold out eight page preview edition right here.

11.21.20
Jake at Justice Comics in Glendale, AZ has picked up the last remaining copies of Bootleg Special #1 preview from the Billy's Comics vault (the cardboard box they were in) - they are GONE, some shops might still have them (like his!), visit the store page for all participating locations.

11.19.20
Check out this SICK 'economics in comics' podcast, they covered Bootleg Special #1 preview edition!

11.10.20
Preview Edition comics and 11x17 prints are coming soon to Glendale, AZ courtesy of Justice Comics.

10.30.20
All four participating Phoenix area stores have been stocked. Prints and preview edition comics are available right now and in some cases have already sold out and had to be re-stocked for the "official" release tomorrow. Once the first print is gone, it's gone. Fair warning, get them quick while you can!

10.22.20
Preview Edition release video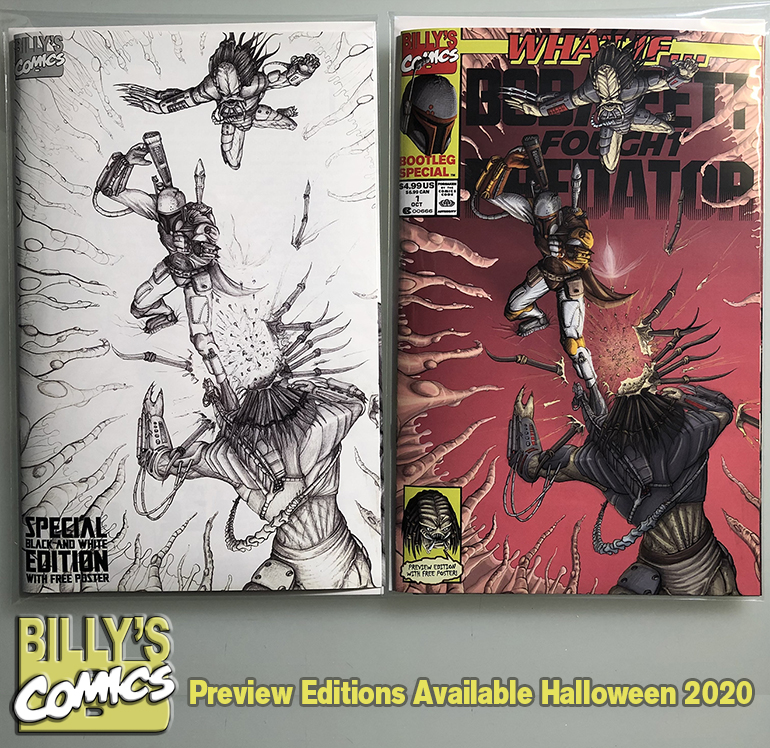 10.18.20
Bootleg Special #1 Preview Editions will be available on Halloween, Saturday, October 31 2020 at these great shops in the Phoenix area:

Ash Avenue Comics (Tempe, AZ)
Greg's Comics (Mesa, AZ)
Stinkweeds (Phoenix, AZ)

What is Bootleg Special #1 Preview Edition?
It's an eight page preview of a work-in-progress, one-shot comic book. There are 2 editions, a full color "painted and inked" variant and a special 1:3 ratio black and white "original pencils only" variant. Both editions come bagged and boarded with an exclusive 11x17 poster.

BOOTLEG SPECIAL #1 SYNOPSIS:
A mischievous Watcher gets banished to Limbo where he develops a penchant for earthly, Earth-1218 flavored pop culture warped in ways never before witnessed in the multiverse.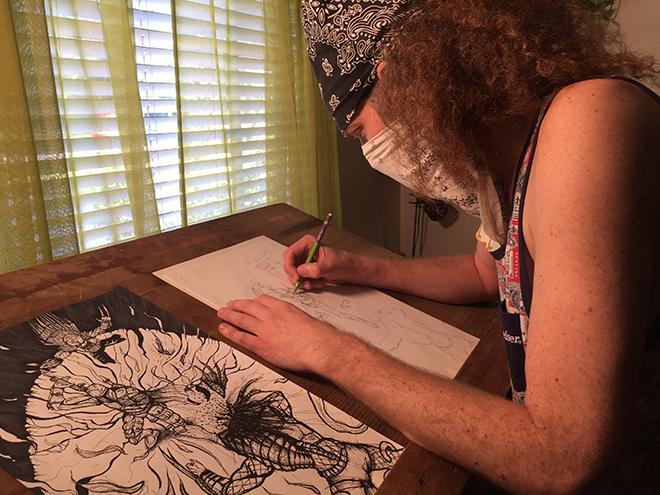 10.11.20
Hello! I'm finally getting around to doing some work on this thing. Hopefully I'll be able to post some projects and announce some events soon.
If you want to see what I'm up to right now, follow me on IG. Thanks for stopping by!